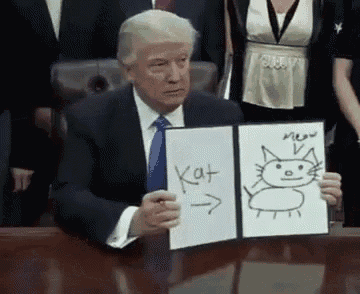 The internet's media content is now a better version of modern TV (YouTube/streaming is reality tv done properly, Netflix is HBO with more freedom), a better version of libraries (though in many ways worse, as well), a better version of mass communication (luddites can debate this, but turning humanity into groups of isolated tribes, yet on a global scale, may actually be an extremely positive thing), and that's about it.
This means it's now standardised...and boring as shit. The freedom of information it offered before is diluted by censorship, advertising and indexing. Individual voice has been crushed by the genres that have emerged from capitalism, democracy and interface: instead of nebulous site design, we have things like blogs, tumblr, reddit; all aiming for social media regurgitation, resulting in supposedly unique genres that are more like a homogenous blob of bullshit. And forums, the most freeform mass communication interface since the original forum in Greece, have been subsumed by shit like reddit, where most posts fall victim to upvote greed, or twitter-like reduction due to the format.
New forms of internet interaction such as VR Chat, while fucking hilarious, appear to exist (to an outsider) for the sole purpose of spamming memes.
I still believe all of this is probably the best thing for humanity since medicine lobotomised itself a century or two ago, but it's boring as shit to me—which is one of the reasons people may think it's bad for humanity. But as the ever wise Edgecrusher said, "violence is fun, pacifism is boring".
But have I missed something? Am I too old? Is there somewhere on the internet (other than thevgpress) that still gives any of you hope?
Maybe all the internet needs to be great again is for my wonderful avatar to work. :(
Posted by Foolz
Tue, 16 Jan 2018 08:57:56
(comments: 19)